What Are The Easiest Dogs To Train?
4- Doberman Pinscher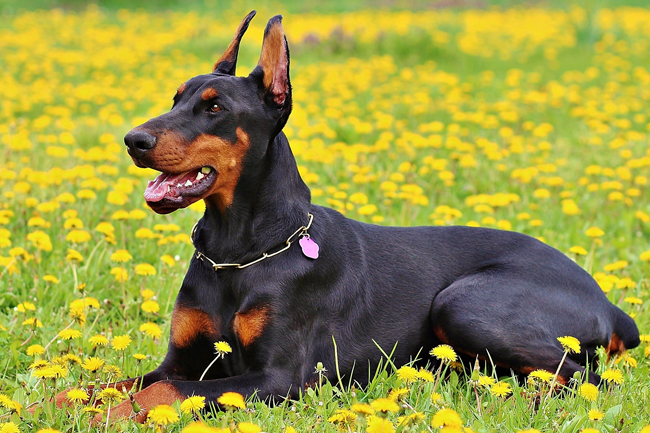 The Doberman Pincher is a German breed. They've been trained to be police/watch dogs in the past, and they still do exactly that today. They're easy to train and make great guard dogs in family homes.
They can be ferocious when they're needed.
Reliability and nobleness are one of their two strongest features, but they also have a gentle and loving heart. The key is to bring them up with love.