What Are The Easiest Dogs To Train?
2- German Shepherd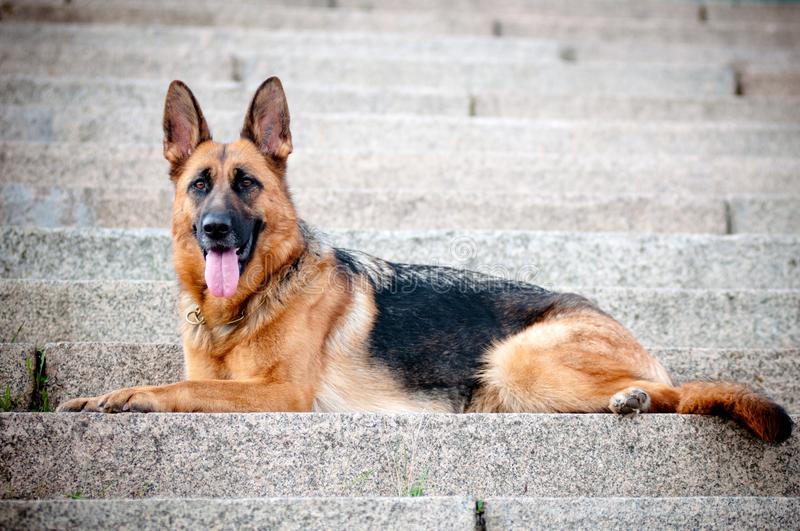 German Shepherds are almost always linked to the police, the navy or the army.
Why? They make excellent service dogs, because they are a very clever and adaptable breed.
But in a family home, they're just as happy. They might look scary, but they're lovable and protective.
Training a German Shepherd is not going to be difficult, because they are eager to learn and work hard. If you are planning on adopting/buying a German Shepherd make sure you set the rules early in his/her puppy years.